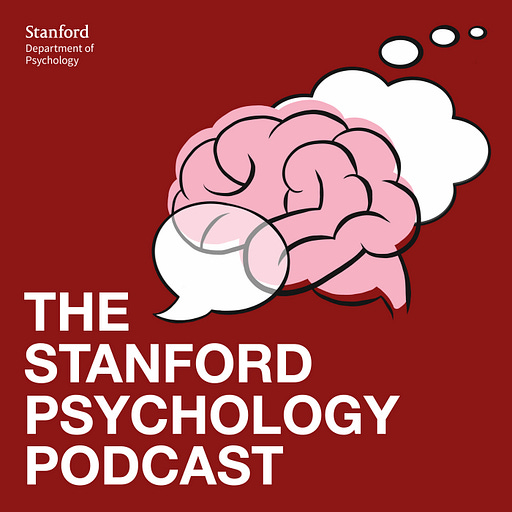 Feb 2 • 37M
82 - Kimberly Chiew: How do people remember Election Night 2016?
Anjie chats with Dr. Kimberly Chiew with us. Kimberly is an Assistant Professor at the Department of Psychology at the University of Denver. She directs the Motivation, Affect, & Cognition Lab. She is broadly interested in examining affective and motivational influences on goal-directed cognition. In this episode, Kimberly chats bout her paper "Remembering Election Night 2016: Subjective but Not Objective Metrics of Autobiographical Memory Vary with Political Affiliation, Affective Valence, and Surprise". She also shares how she came up with the idea of this natural experiment, and how different factors such as emotion, or feelings of surprise may influence the way we remember things.
If you found this episode interesting at all, subscribe on our Substack and consider leaving us a good rating! It just takes a second but will allow us to reach more people and make them excited about psychology.
Links:
Kimberly's paper: https://psycnet.apa.org/record/2021-68985-001
Kimberly's twitter: @kimberlychiew
Kimberly's lab's website:
http://dumaclab.org/
Anjie's: website: anjiecao.github.io
Anjie's Twitter @anjie_cao
Podcast Twitter @StanfordPsyPod
Let us know what you thought of this episode, or of the podcast! :) stanfordpsychpodcast@gmail.com